College is the time to make mistakes and learn from new experiences. However, underage drinking violations can turn a youthful error into a lifelong criminal record. If you have been charged with an underage drinking violation, don't put your future in jeopardy. Turn to an attorney who understands what's at stake and will work hard to get you the best possible outcome.
At The Law Office of Kevin L. Barnett, we have substantial experience defending college students and underage drinkers throughout Charlotte and surrounding areas. Attorney Kevin L. Barnett has more than 34 years of experience helping clients fight drinking violations in North Carolina, including underage DWI charges. There for you when you need us, our law firm will put your mind at ease knowing your case is being handled properly.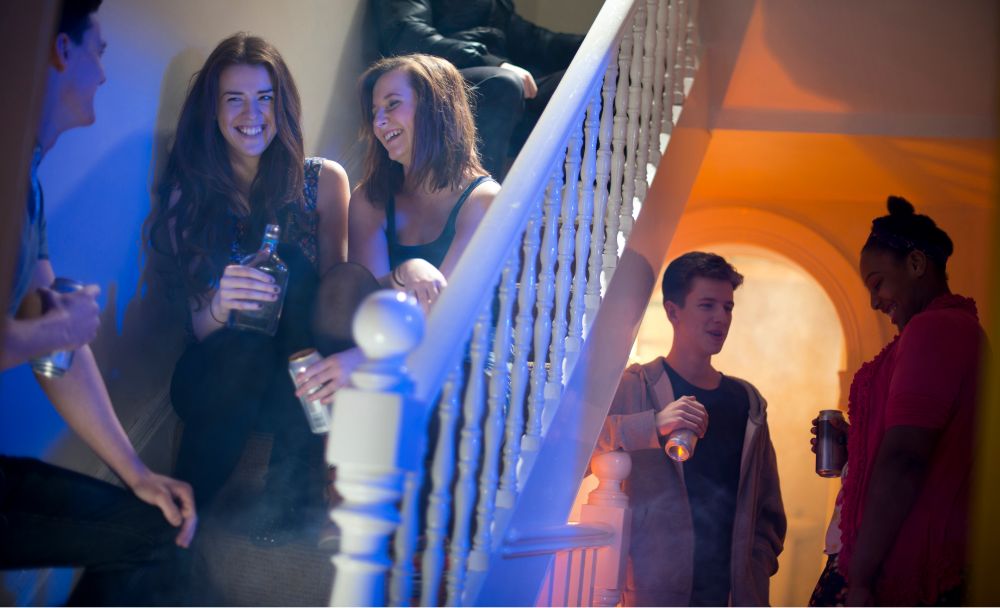 Helping Students Throughout The Charlotte Area
Attorney Kevin L. Barnett is a lifelong North Carolinian with in-depth knowledge of the local legal community. Our firm has helped many clients from local schools such as:
University of North Carolina (UNC) Charlotte and UNC Chapel Hill
Brevard College
Warren Wilson College
Charlotte-Buncombe Technical Community College
Queens University of Charlotte
Johnson and Wales University
Johnson C. Smith University
Central Piedmont Community College (CPCC)
Types Of Underage Drinking Charges
We can defend you on all fronts from all types of drinking violations, including:
Consumption of alcohol
Possession of alcohol
Aiding and abetting an underage drinker by purchasing liquor on their behalf
It's very important to understand that if you are arrested on campus for an underage drinking violation, your problems may not be exclusive to dealing with police. Many colleges and universities in North Carolina have policies against underage drinking and outline consequences that can include but are not limited to your immediate suspension, loss of scholarship or other negative outcomes.
Keeping your record clean and helping you stay in school will be one of many parts of your defensive strategy when you work with our law firm. Our attorney is incredibly detail-oriented and will look at every aspect of your case to determine what really happened, and we will explore every avenue to keep the charges against you off your record.
Don't Hesitate To Defend Yourself
Whether you're the first in your family to make it to college or you simply don't want to throw away your chance at getting a college education, The Law Office of Kevin L. Barnett can help you defend your rights and best interests.
If you're facing an underage drinking violation and would like to discuss your legal options with attorney Kevin L. Barnett, contact our Charlotte office by calling 704-334-2044, or contact us online using our contact form.