At The Law Office of Kevin L. Barnett, we provide an effective voice for North Carolina drivers who are facing possible license suspension, stiff fines and increased insurance costs due to traffic violations.
If you have been cited with a traffic violation in the Charlotte area and have questions about what your next steps should be, don't hesitate to contact a criminal defense lawyer. Oftentimes, the decision to do nothing can end up costing you more in the end.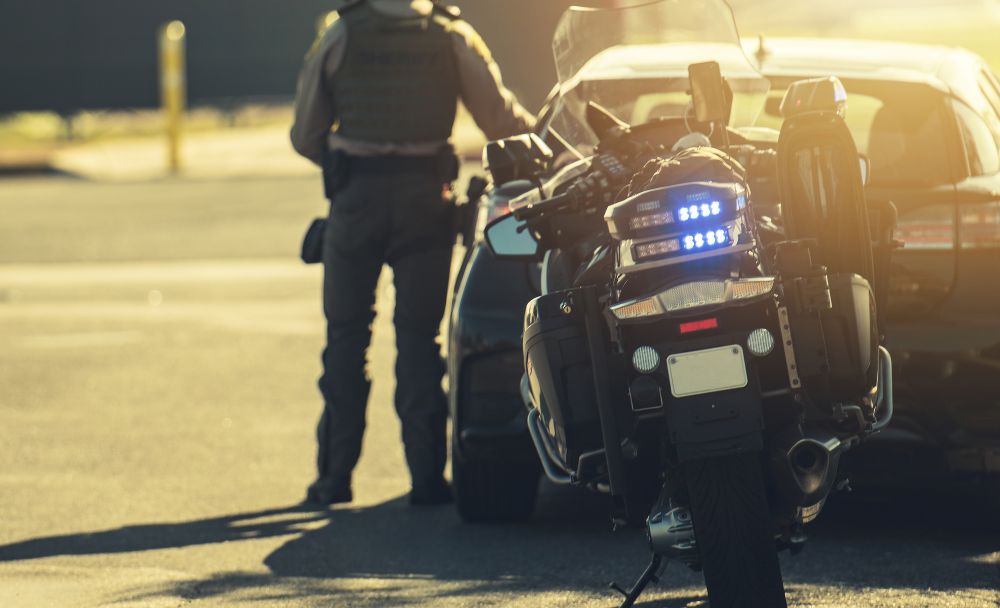 Can You Afford To Do Without A Lawyer?
Instead of going through the hassle of contesting a traffic ticket, many drivers in North Carolina make the mistake of paying the ticket without realizing the negative effect this decision can have on their insurance premiums. The more points you accrue, the more of a risk you are to insurance companies who can use the points against you as a determining factor in how much they charge you for coverage.
In the end, in most cases, increased insurance expenses often outweigh the actual cost of hiring a skilled attorney to help you refute the ticket.
AtThe Law Office of Kevin L. Barnett, we serve Charlotte-area drivers in a variety of traffic violation matters involving:
Speeding tickets
Reckless driving
Hit and run
Drunk driving– DWI/DUI
Driving while license revoked
No operator's license
Stop signs/red light violations
Passing a stopped school bus
Seatbelt violations
Expired inspection or registration violations
Because insurance points are assessed for each violation, a single incident could result in an exponential increase in your insurance premiums almost overnight. At our firm, our attorney will diligently review the charges outlined in the ticket to determine the best course of action to deal with the ticket. If procedural mistakes or the violation of your rights occurred, we will seek to get the charges against you dropped so your insurance isn't negatively affected.
Put Our Experience To Work For You
Do you depend on your driving privileges to get to work? Are you concerned about rising insurance costs due to a string of traffic tickets? We understand your concerns and will provide effective representation to ensure the best possible outcome in your situation.
To discuss your concerns in a free consultation with a seasoned trial lawyer, contact The Law Office of Kevin L. Barnett, in Charlotte. Free initial consultations are available so don't delay. Call 704-334-2044 or send us an email with a brief description of your case.