As their name suggests, property crimes involve criminal acts where property is involved. However, this is where the simplicity of the definition ends and the complexity begins. That's because in North Carolina, there are various crimes that fall under the heading of property crimes that may not be as straightforward to understand, especially when it comes to your rights and how to protect them against aggressive prosecution.
Complicating matters even further is the nature of the evidence involved in these types of criminal cases. Surveillance video and eyewitness testimony, for example, may be of poor in quality or unreliable because of external factors, which can lead to misidentification of suspects, wrongful arrests and false allegations that could severely damage a defendant's reputation, even if they are acquitted.
AtThe Law Office of Kevin L. Barnett, we work with private investigators, fingerprint experts, videotape analysts and lab professionals to uncover flaws with the prosecution's case that could lead to charges being dismissed against our clients. We will be with you every step of the way, making sure your rights are protected the entire time we build your defense.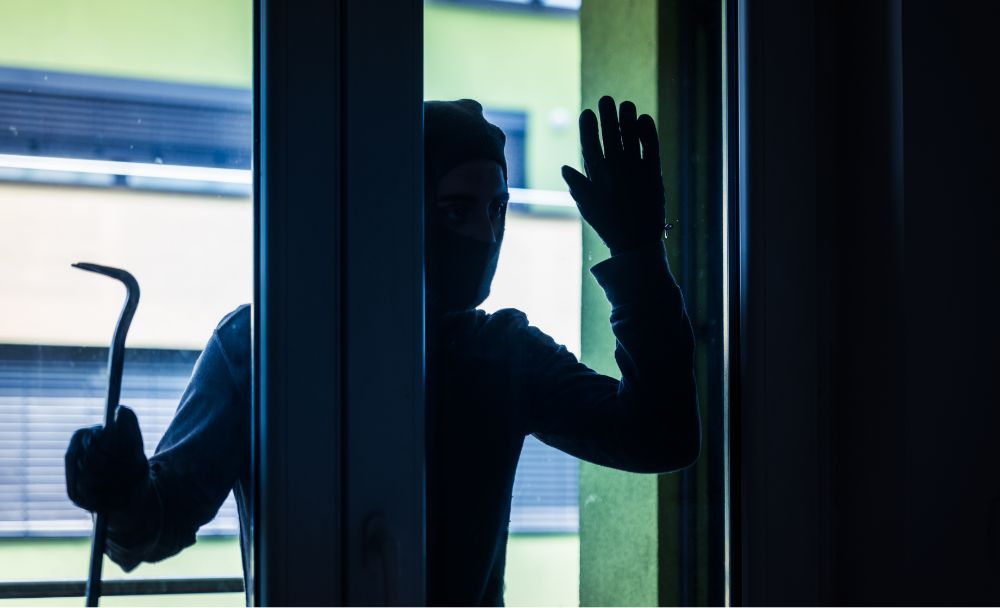 Facing Charges Related To Property Crimes
The Law Office of Kevin L. Barnett defends people throughout Charlotte and surrounding areas in North Carolina who have been charged with committing the following kinds of property crimes:
Arson
Breaking and entering
Theft
Burglary
Larceny
Toxic dumping
Criminal trespass
Vandalism
Defacing public/private property
Aggressive Litigator, Effective Negotiator
While we are prepared to aggressively defend you before a judge and jury, we also understand how the criminal court system works and that taking matters to court isn't always in your best interests. When a plea bargain makes the most sense for our clients, we work with prosecutors in order to reduce the charges or sentence.
We will always advise you on whether or not prosecutors are offering you a fair deal, giving you the power to decide your future, not the courts. However, if this is not in your best interests, we will always be prepared to tenaciously advocate on your behalf.
Contact Our Charlotte Law Office Today
If you're facing charges related to a property crime and have questions about protecting your rights, don't hesitate to contact The Law Office of Kevin L. Barnett today. We will evaluate your case during a free, confidential consultation in order to determine the best options available to you. We will then guide you through the legal process to an outcome that gives you a second chance, not a worst-case scenario.
To arrange a free consultation with our experienced criminal defense lawyer, call our Charlotte office at 704-334-2044 or send us a brief description of your case using our online contact form.