Whether you're facing a misdemeanor or a felony charge, your situation is a serious one as both types of charges don't just have the immediate threat of fines and jail time. Both can have a lasting effect on your life as well, including barring you from certain jobs, affecting your ability to lease a rental unit and doing damage to your reputation, just to name a few.
The question ultimately becomes: Can you afford a conviction in a serious criminal matter?
Regardless of your situation, a skilled criminal defense attorney can improve your situation. At The Law Office of Kevin L. Barnett, we have devoted our practice to providing effective criminal defense in North Carolina. If you have been charged with a crime — whether a misdemeanor or a felony — we want you to know we can help.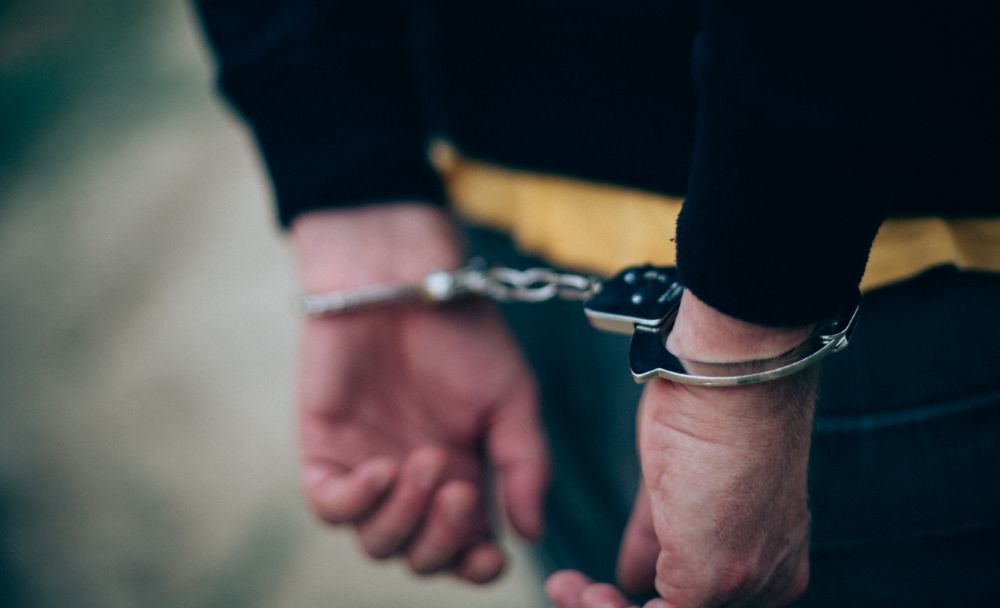 We Understand What's At Stake And How To Help You
The Law Office of Kevin L. Barnett is well-known in the Charlotte area courts because of our experienced trial lawyer's consistent successful defenses of felony and misdemeanor charges in North Carolina. Our clients know they're in good hands and that they have a criminal defense attorney in their corner ready and willing to fight for the best possible outcome.
For more than 34 years, Mr. Barnett has achieved numerous successful outcomes for his clients for crimes ranging from:
Drug offenses — including possession, trafficking and manufacturing charges for crack, cocaine, heroin, marijuana, crystal meth – methamphetamine, prescription drugs and other controlled substances
White collar offenses — including fraud, embezzlement, credit card theft, and credit card fraud
Violent crimes — including homicide, murder and assault
Property crimes — including shoplifting, theft, larceny, burglary, criminal trespass and more
Firearms charges — including felon in possession of a firearm
Getting you the best possible outcome is our main goal. We do this first by ensuring your rights are protected from the moment of your arrest throughout the entirety of your case. We then begin developing a strong defense strategy that starts with a thorough and scrutinized look at all evidence and testimony to determine what type of case prosecutors have against you and whether procedural missteps could factor into the dismissal of charges.
Effective Counsel Is Just A Phone Call Away
Don't let the level of your criminal charge dissuade you from seeking legal counsel. You always have the right to talk to a criminal defense lawyer and doing so at our firm is free of charge for an initial consultation.
If you need effective criminal defense in state court, call The Law Office of Kevin L. Barnett. We provide experienced defense of felony and misdemeanor charges to residence in Charlotte. Contact us online or call our office to schedule your free initial consultation today: 704-334-2044.