In many ways, the strength of a drug crime case rests not on the evidence involved, but on the actions and decisions of police and investigators. Whether police had a right to stop and search your car, enter your home, or seize property will determine what evidence is allowed at trial and whether the charges against you should be dropped.
Our office doesn't simply look at the events that transpired surrounding your arrest; our lawyer also looks at the assumptions and actions that led police and investigators to do what they did.
At The Law Office of Kevin L. Barnett, our attorney interviews witnesses, reviews dashboard videotape footage and investigates the history of arresting officers and narcotics detectives in order to get the full story behind your drug charges. If informants are involved, our drug crime lawyer exposes the compromising nature of a plea bargain and untrustworthiness of informant testimony.
We are prepared to fight the charges against you by identifying police misconduct and questionable constitutional practices on the part of investigators. When you work with our firm, you can rest assured that you have a seasoned trial attorney in your corner with a track record of successes both inside and outside the courtroom.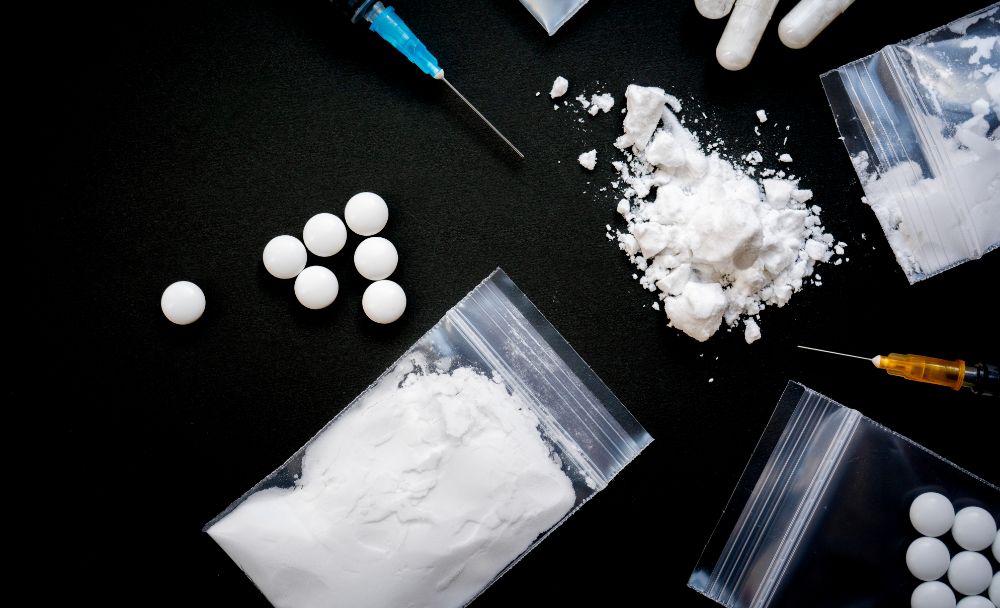 We Address Drug Offenses Head On
At The Law Office of Kevin L. Barnett, we represent individuals from all walks of life who are facing a range of drug crimes, including:
Drug possession, such as marijuana, cocaine, heroin or ecstasy
Possession of paraphernalia
Illegal possession of prescription drugs
Manufacturing of methamphetamine
Sale and distribution of any illegal drugs
We Can Address All Related Issues. It's not uncommon for conspiracy charges and even weapons charges to accompany drug charges. If they have for you, you can rest assured we not only have extensive experience with this area of law, we have successfully defended numerous individuals facing these serious charges more than 34 years.
Asset Forfeiture Is Possible In Drug Investigations
It's important to understand that during drug investigations, the government can seize any property or assets it thinks the accused acquired through illegal drug activity. Since asset seizures and asset forfeitures are typically separate legal actions by the North Carolina Department of Revenue or the Internal Revenue Service (IRS), the government can seize your property before you have been convicted of a drug crime and even if you are acquitted of all charges.
We understand the increased legal burden this places on you, which is why we will use our experience and prowess to help you navigate the civil and criminal courts to protect your rights as well as your assets.
An Aggressive Litigator And Effective Negotiators
While we are prepared to aggressively defend you, we also understand how the criminal court system works. When a plea bargain makes the most sense for our clients, we work with prosecutors to reduce charges in order to avoid a worst-case scenario. We strongly believe everyone deserves a second chance, and we can ensure you get it by working with our respected and skilled defense attorney.
Don't Delay — Talk To Us Today
If you're under investigation for a drug crime or have already been charged with a drug offense, don't hesitate another moment. Every minute you wait to contact an attorney is more time prosecutors have to build a strong case against you.
Put more than 30 years of criminal defense experience in your corner by scheduling a free consultation at The Law Office of Kevin L. Barnett. Call our office in Charlotte at 704-334-2044 or send us an email including a brief description of your case.