Conspiracy charges provide prosecutors with a great deal of latitude. In many cases, hearsay rules intended to protect the defendant from unsubstantiated claims do not apply at trial. As a result, statements made by co-conspirators can be entered in as evidence against the accused.
Even if a defendant did not participate in the actual crime itself, if found guilty of conspiracy, they could receive the same sentence as the person who carried out the crime. In certain cases, even if a crime was not committed, those accused of conspiracy can still be sentenced as if the crime had actually occurred.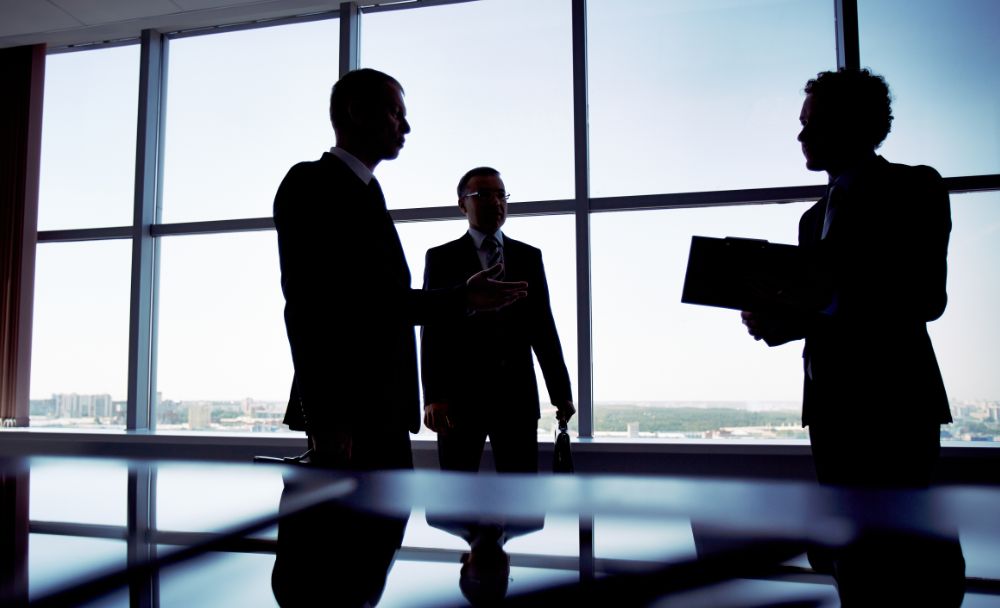 We Will Fight To Defend Your Rights And Reputation
At The Law Office of Kevin L. Barnett, our experienced criminal defense lawyer knows how conspiracy cases are prepared and prosecuted by state and federal authorities. Working with our own investigators and experts, we look for ways to expose groundless assumptions on the part of police and prosecutors and, if necessary, put their case on trial.
Because the rules of evidence are different in conspiracy cases, only a skilled and experienced defense attorney who understands how the courts in North Carolina treat conspiracy cases can ensure the protection of your rights, reputation and best interests. With our law firm in your corner, you can rest assured knowing your case is in good hands.
Types Of Conspiracy Charges
Almost any criminal offense can also be charged as a conspiracy if there is more than one person involved. The most common offenses charged as conspiracies include:
We're Committed To The Best Outcome For You
Because conspiracy charges can escalate the penalties a defendant could face, prosecutors will often attempt to arrange a plea bargain in exchange for testimony against others. Since hearsay rules don't always apply in conspiracy cases, it's important to work with an attorney who knows what's at stake and how to discredit witnesses.
At The Law Office of Kevin L. Barnett, we use more than 34 years of criminal defense experience to expose shepherding by the prosecution, questionable interrogation techniques, and misconduct by investigators. We have the resources needed to thoroughly investigate the charges against you and the tenacity needed to fight back against tough prosecutors.
Contact The Law Office Of Kevin L. Barnett
We won't let prosecutors force you into a corner. Protect your rights and fight the charges against you with help from The Law Office of Kevin L. Barnett. To schedule a free initial consultation with our lawyer, send us a brief description of your case using our online contact form or call our office in Charlotte to get immediate assistance: 704-334-2044.