Popular culture often portrays getting a fake ID as a rite of passage for American youth. Unfortunately, movies and TV shows rarely show the consequences. You could lose your driving privileges and face jail time in addition to the threat of considerable fines. If you have been caught with a fake ID, you need skilled criminal defense counsel to ensure your rights are protected.
At The Law Office of Kevin L. Barnett, we have defended countless clients from all types of drinking violations, including charges for having a fake ID. Attorney Kevin L. Barnett has more than 34 years of experience defending clients, and he can confidentially lead you through your options toward a favorable outcome instead of a worst-case scenario.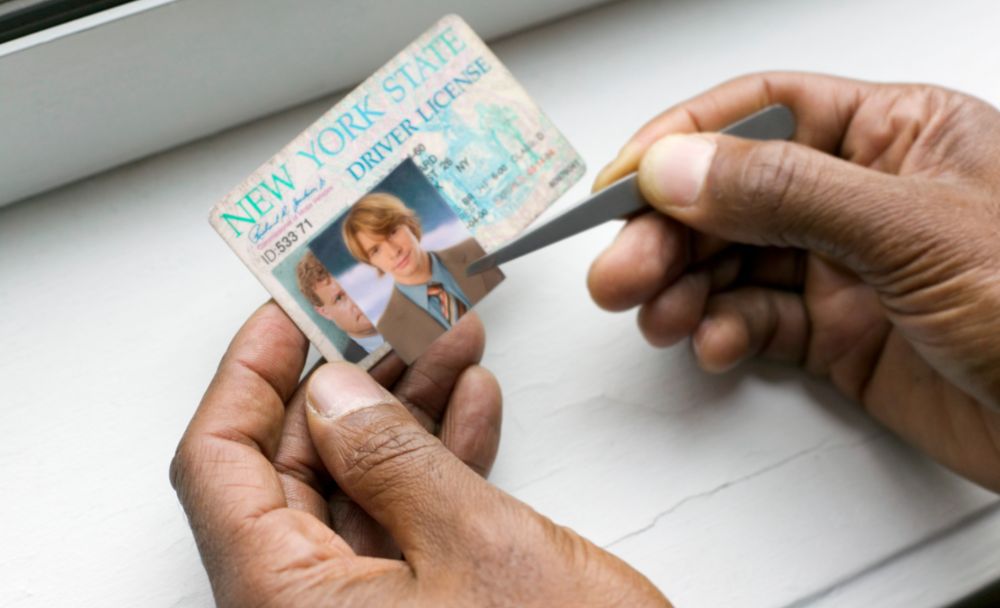 Avoid The Consequences Of A False Identification Conviction
Many of our clients are not aware of the consequences of being caught with a fake ID in North Carolina. If you are caught with false identification, not only will you have a Class 1 misdemeanor on your record, but the punishment can also include:
Loss of license for one year, regardless of whether you were caught with the identification while driving
Jail time
Fines
Probation
Additionally, you could be charged with underage alcohol possession if you are caught with beer, wine or liquor.
At our firm, we will work hard to fight your fake ID charge. We will explore all of your options and fight to keep this charge off your record.
Contact Our Attorney To Discuss Your Case
Protecting your best interests is our top priority at The Law Office of Kevin L. Barnett because we understand the far-reaching consequences of fake ID charges. Let us review your case and help you get the best possible outcome for your situation. Don't let a mistake now haunt you for the rest of your life.
We encourage you to reach out to our office in Charlotte where you can meet with attorney Kevin L. Barnett during a free initial consultation. To schedule an appointment, call 704-334-2044 or contact us online if it's more convenient.