Were you charged with aggravated identity theft? If you answered yes, it's important to understand the serious situation you are in.
Those who are accused of aggravated identity theft are assumed to have knowingly or willingly taken, possessed or used the identification of another individual. This particular white collar crime carries the possibility of a felony conviction, which could mean years in prison and steep fines, depending on the circumstances involved.
If you're facing criminal charges associated with allegations of identity theft, don't hesitate to hire an experienced criminal defense lawyer from The Law Office of Kevin L. Barnett. We have the knowledge and the experience necessary to protect your rights throughout the duration of your case.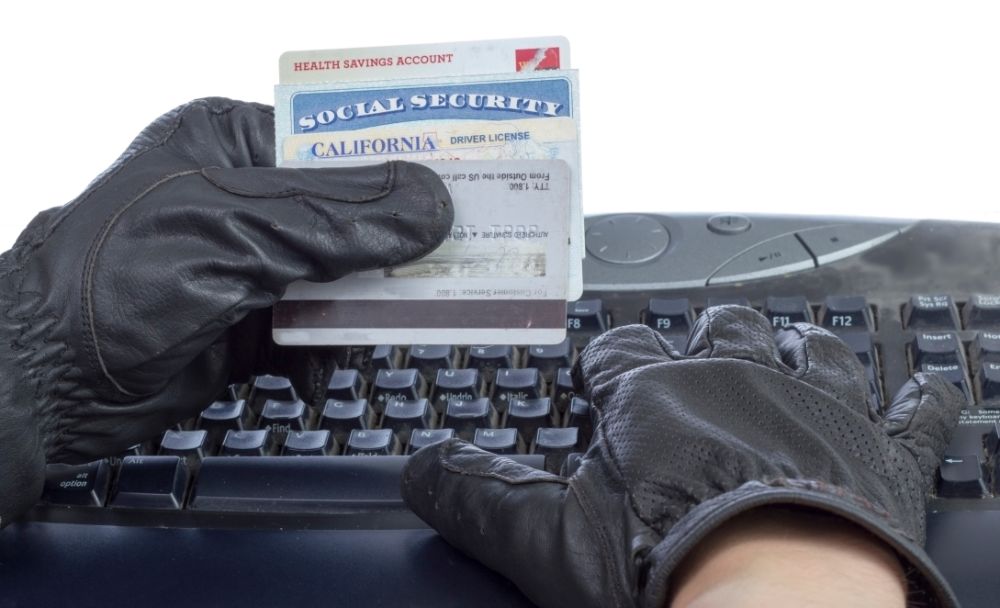 Examples Of Identity Theft Cases
Our firm has many years of experience representing suspected identity thieves in cases involving:
Applying for a credit card in someone else's name
Using someone else's credit card
Stealing a credit card
Stealing Social Security cards
Hacking into computers
Stealing identities online
We understand the full scope of the charges against you and will make sure prosecutors don't leave you feeling backed into a corner and with few options other than to accept a plea deal.
Building A Strong Defense Starts Here
When clients come to our office as suspects in an identity theft investigation, we gather all the evidence the prosecution has against them, and we do a thorough review to determine the validity of the case against our client. Mr. Barnett reviews documentation that identifies our client as the suspect and compares it to witness and client testimony. If there isn't any doubt our client is innocent, we will aggressively advocate to have charges dismissed or our clients acquitted.
If our clients are unable to refute the allegations against them, we will strive to reduce criminal penalties and other negative consequences. Either way, we have our clients' best interests in mind when we seek outcomes in these types of cases.
Contact Our Office To Schedule A Consultation
If you need effective criminal defense in an identity theft case, contact The Law Office of Kevin L. Barnett today. Free initial consultations with our experienced attorney are available at our office in Charlotte, North Carolina. Call 704-334-2044 or send us an email with a brief description of your situation.